so a year ago I was almost homes so i was looking for anything.
i was designing websites for $50 insane but i need something in my pocket at the time.
one night i was on fb looking for clients and saw a young guy posting payment proof of $4000 in one week.
i been grinding on the net for years i know a scam when i see one. he sent the info and i joined asap i new my life was about to change.
all i had to do was recruit business owners like real estate,insurance agents or anyone who own a biz and needed more customers.
this company offer them marketing and sales training,sales incentive program,lead capture systems and more to help them grow their business
I was getting pai $129 per signup reocurring income.
65 x $129= $100,620 a yr.
there are millions of business owners on facebook who struggl with their business and don't know much about marketing.
i changed my life by inboxing and teaching them how to attract more customers with our sales incentive program and tools.
one year later i am living the life!!!!
if you hashtag teampresidential on facebook twitter or instagram that is the movement i started.
i have a facebook group that teach my team seo,blogging and list building so newbies are making money too.
here's video proof of my good life.
[embed]http://www.youtube.com/embed/c9NRKNsgpak[/embed]
here's me on south beach at a yacht party we put together the thought in my head taking this pic was special i said to myself you did it man nobody was there for you but you did it all you had to do was take action and go hard!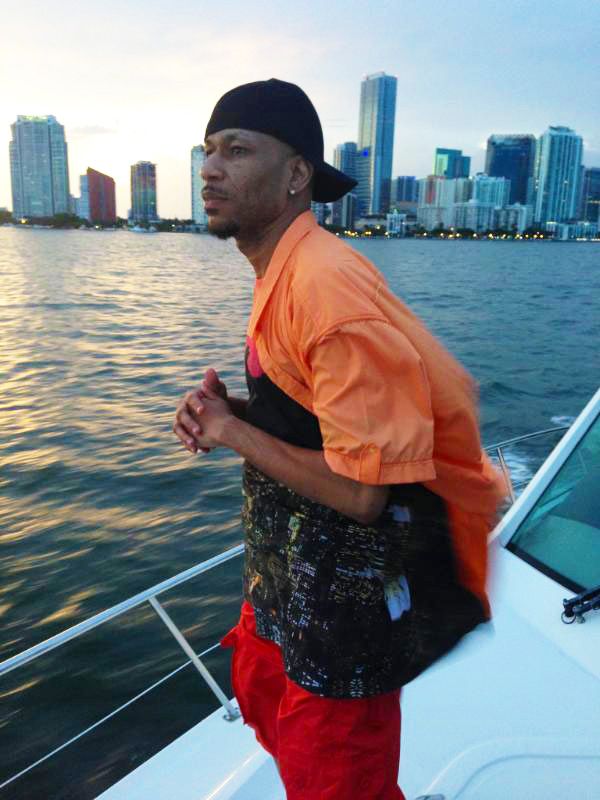 This is me and my team with hollywood actor Stu Large who played in Puffy's Carlito's way Movie. he said when he saw this company it blew his mind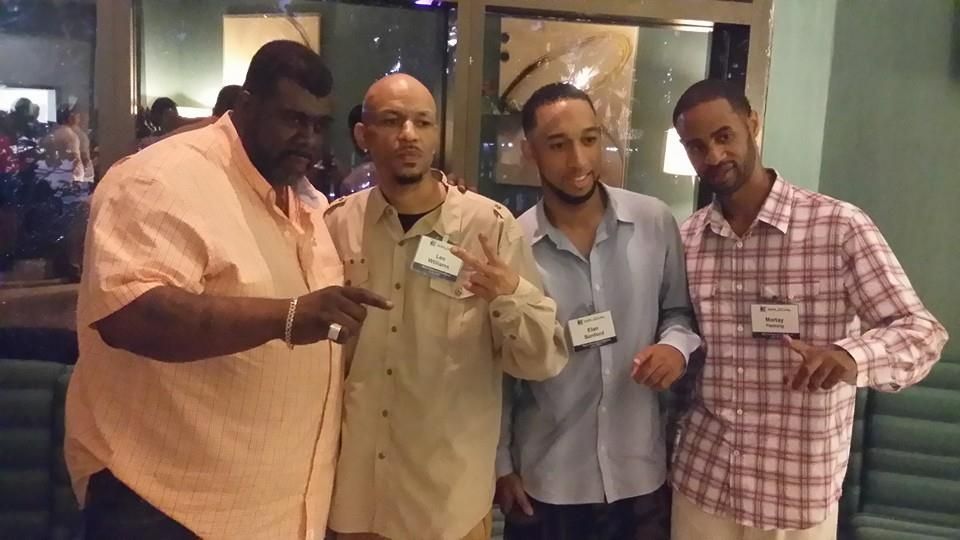 this is not my Benz but I'm getting one next month this company dont gove us car bonuses, we make so much money we can buy our own car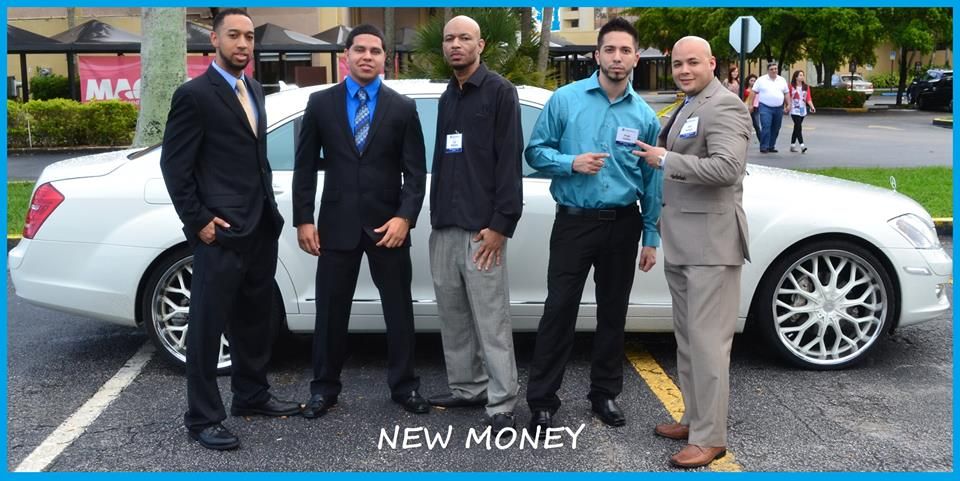 here's the presentation video the price of member she is $54 for the gold and $154 for platinum take action before July the 6th price will go up to $399 for the platinum and you can get now cheap and be upgraded at no extra cost on the 6th but it's well worth every penny becausue he are tapping into the healthcare industry and will be helping a lot of families save $1000s yearly
[embed]http://www.youtube.com/embed/rsb-VKdpxuk[/embed]
here's the signup link
You must post to unlock this link
and i believe we all can team build in this forum and make some good money.
if you are broke please don't hate i'm trying to help some people I am living proof you have a chance to change your life.
sorry we are not available in India,africa,china,pakistan,irag,saudi,kuwait
any question post here and i'll answer them